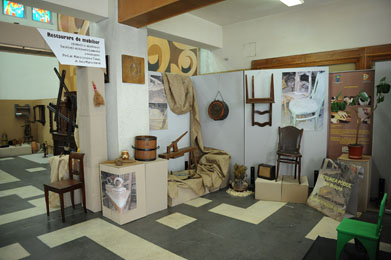 This programme is in the field of Forestry engineering and consists in 2 years of study (120 ECTS credits). Students acquire skills in designing and implementing conceptual instruments and projects related to identifying, conserving, and capitalising on the (wood) cultural heritage in a creative-innovative manner, in furniture eco-design and the scientific conservation of antique furniture. Graduates of this programme will be able to work in wood engineering, furniture / wood finished products design, interior design, conservation-restoration of furniture/heritage goods.
Perspectives after graduation: creative-innovative activities in fields such as furniture (eco)design and ambience of human activity, furniture and wood finished products design, conservation-restoration of furniture / cultural goods, research, etc.; the possibility to apply for a doctoral degree in Forestry engineering.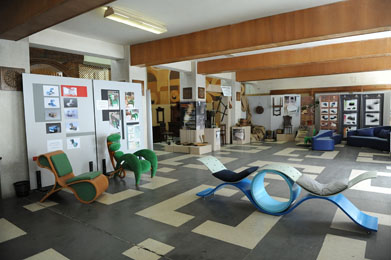 The master's programme Furniture Design and Digital Technologies has its foundations in a balanced conceptual framework consisting of innovation, design and digitalization. The synergy of the three concepts represents the main objective of the English-taught programme, while responding to the current needs of the field of furniture design. This programme offers notable benefits to students, such as software-based designing and modeling, the acquisition of specialized terminology in English, knowledge of marketing, branding and visual communication.